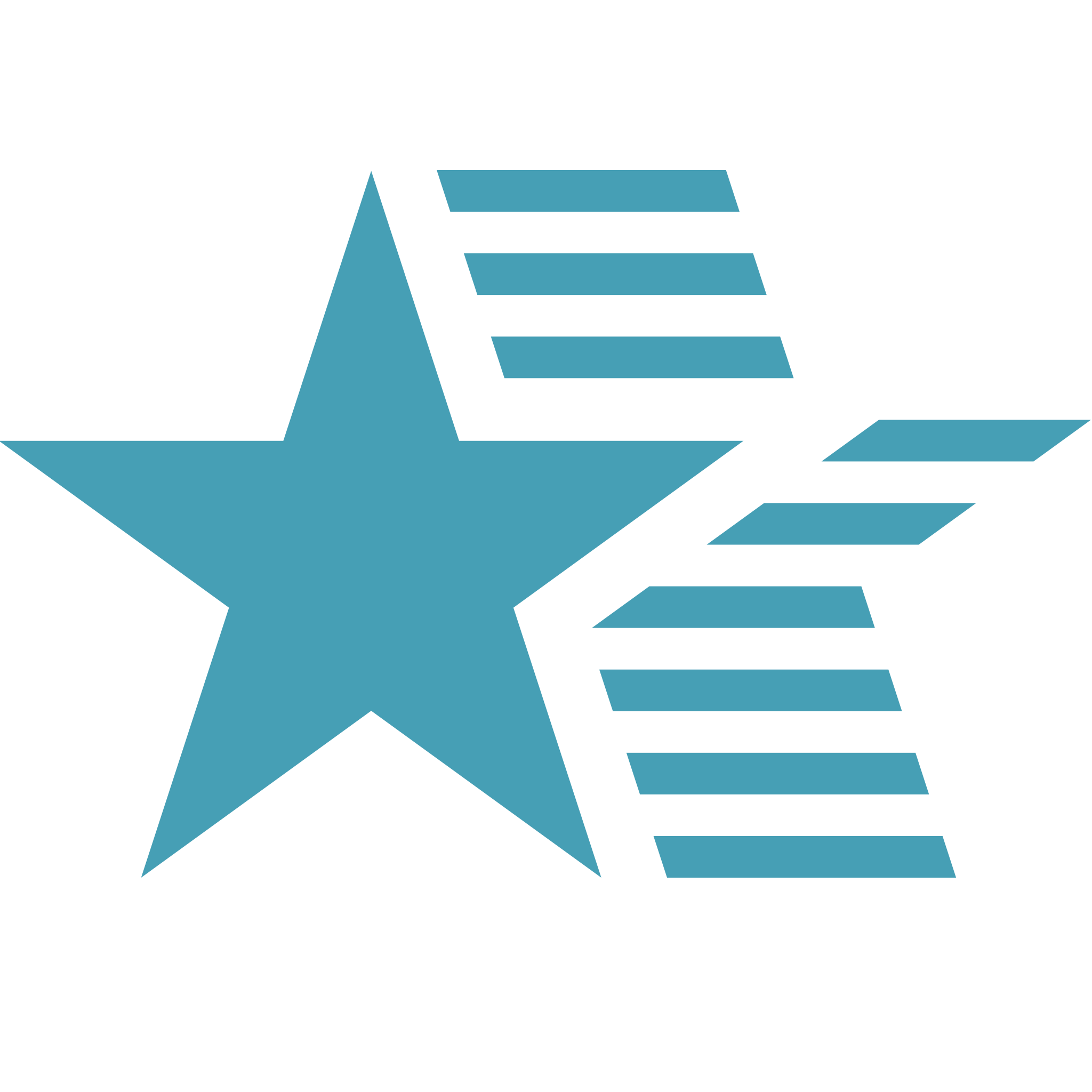 This week we talk with two people - Betsy Wright Hawkings - who has been chief of staff for numerous members of Congress, and Erica Hoffman - a Missouri state legislative candidate running on the Democratic ticket against a Republican incumbent.
Betsy has been chief of staff for four members of Congress, giving her deep insight to the inner workings of our federal government. The years she spent on "The Hill" has given her deep insight into the inner workings of congress. She knows how things work, and how they don't work. She spends time with us this evening to not only describe the problems that extreme polarization and hyperpartisanship, but to talk about how we may fix our system and make it work for the people again.
Erica is currently running for the Missouri 96th district House of Representatives. As a Democrat, she is challenging a Republican incumbent. She is a former school teacher who advocates heavily for educational issues. She's also very involved in several environmental issues, including the fight against the detrimental influence that CAFOs (Concentrated Animal Feeding Operations) have on state politics. These CAFOs - also known as "Factory Farms" - are allowed to pollute our land and water, almost with impunity, even though they produce several more times the bio-waste than humans. Erica speaks very plainly and openly about the problems we face, not only locally in Missouri, but in the nation as a whole, and what she intends to do about them.
An inspiring intermission message is provided thanks to Dennis Merritt Jones.
Share
|
Download(

Loading

)