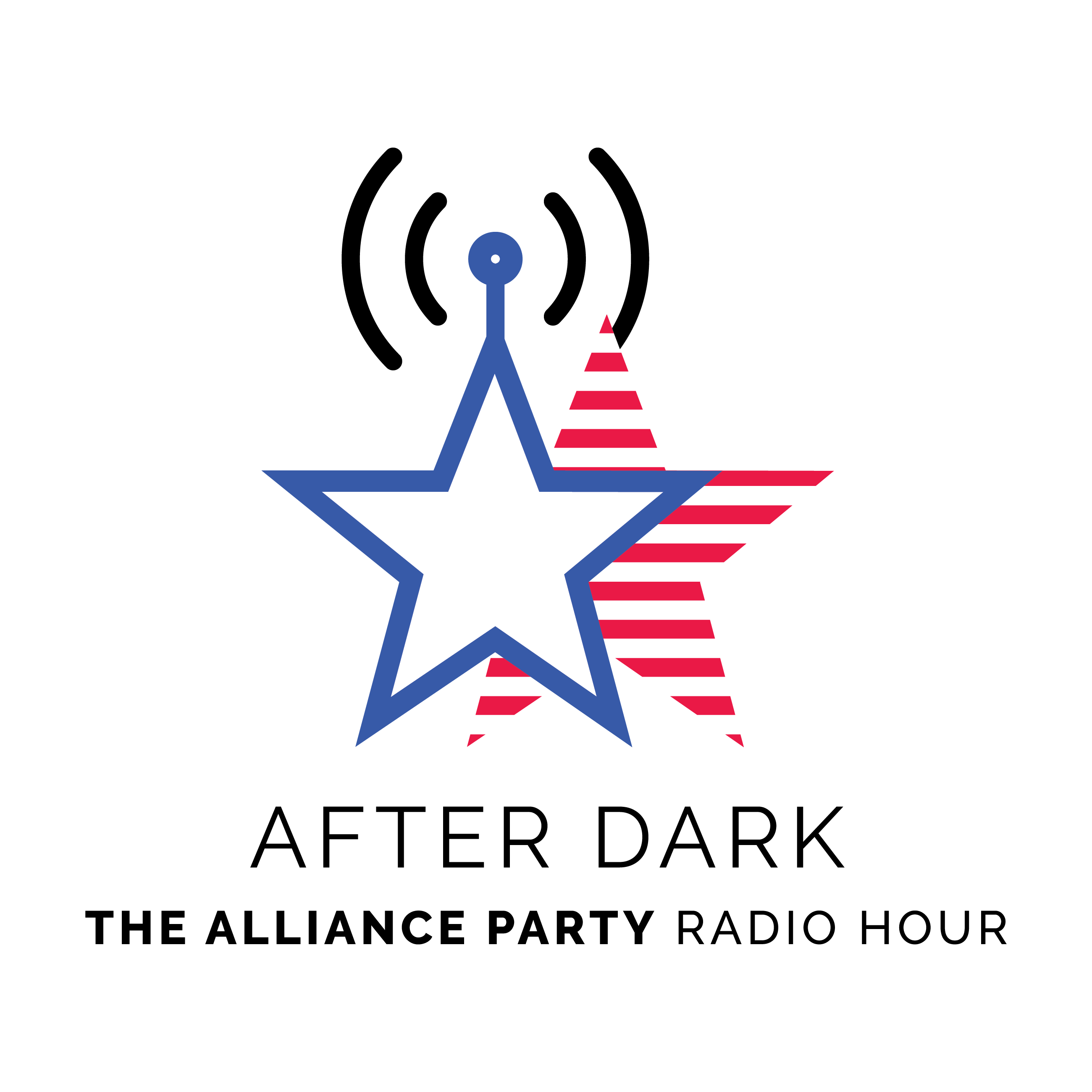 Emily Conrad, author of the book The Faithless? - The Untold Story of the Electoral College, talks about the electoral college and its "Faithless Electors."
What is a faithless elector? Let's start by examining your vote for POTUS. You may think you voted for a president in this past election, but no, your vote ultimately amounted to nothing more than strong advice. The real voting takes place after the general election, when 538 mostly unknown persons meet at state capitols in every state across the nation. These 538 people - known as electors - are the ones who actually cast the official votes for the president. But, will they actually cast their votes consistent with the will of the voters in their states? Well, by most state's laws, they're supposed to, but the law in this area has almost no teeth, and that being the case, some electors may decide to vote for someone else. When an elector casts his or her vote for someone other than the popular vote of the state, he/she is called a "faithless elector." The term implies that the elector did not act in good faith.
Does this ever happen? Yes. Emily Conrad, in her recently published book, documents the faithless electors that participated in the 2016 election. She tells their stories in this book. And she tells the story of the Electoral College itself, including its history and why it's getting a lot of criticism these days.
It's a fascinating read that humanizes the story of the 2016 faithless electors and helps you understand their reasons and motivations for acting in a "faithless" manner. It doesn't come from a sense of idealism; rather, it's out of a profound sense of what is right for the people of their state and for the people of our country.
Click here for a link to Emily's book.
Emily Conrad graduated summa cum laude with a triple major in economics, German and Spanish, and the distinction of Phi Beta Kappa. She completed a Master of Law in China studies with a focus in international relations at Peking University in Beijing, China, where she was a Yenching Academy fellow. The Faithless? is her first book.
Share
|
Download(

Loading

)