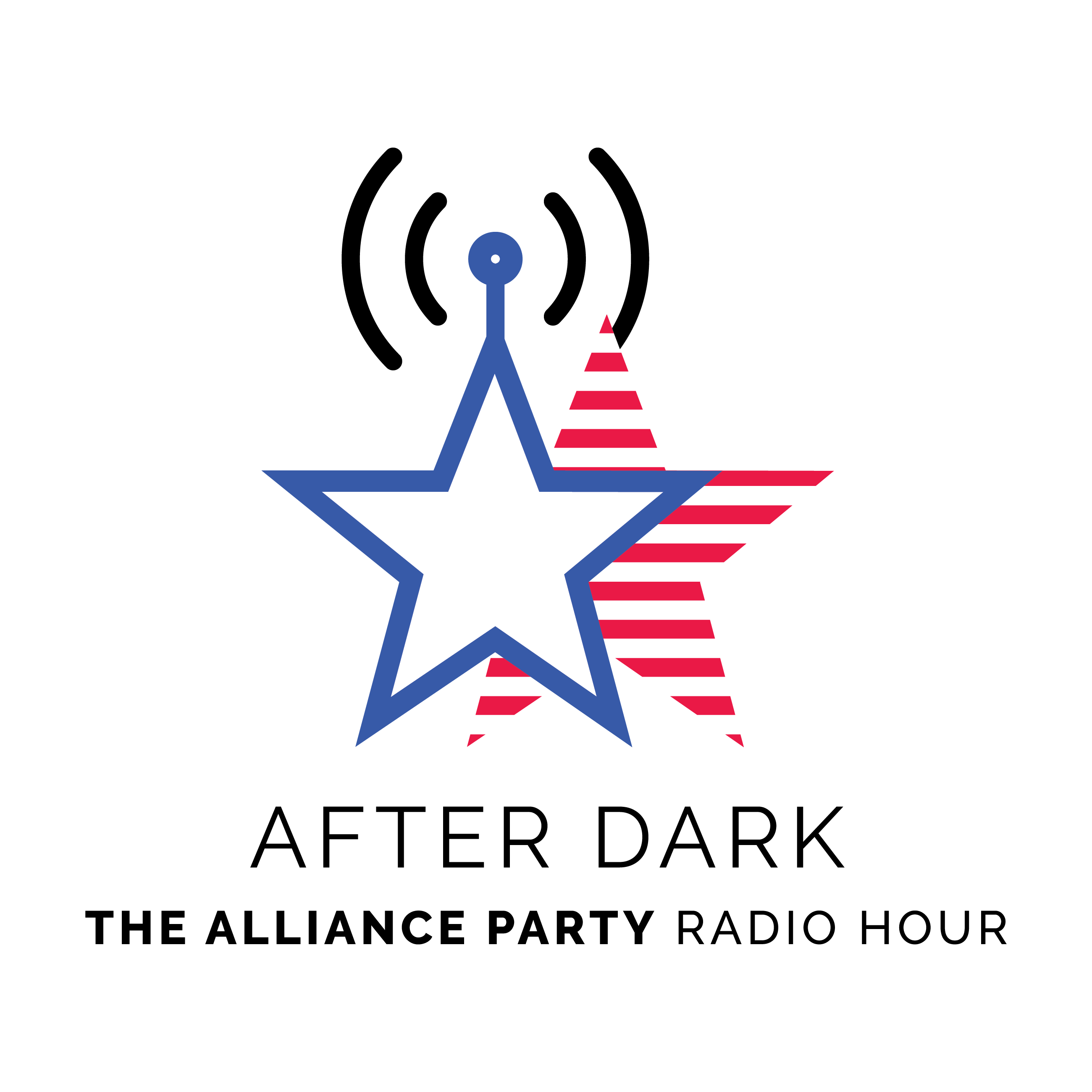 Fairvote Presents "The Future of American Elections"
Aug 30th, 2020 by theallianceparty
This is a rebroadcast of a webinar that FairVote presented on Friday, August 28, 2020 entitled, "The Future of American Elections: Making Every Vote Count." This was a panel discussion headed by David Daley, FairVote's senior communications fellow and author. Guest panelists include Neal Simon, Rebecca Chavez-Houck and Joshua A. Douglas.
Neal Simon is a retired business executive and former independent candidate for a U.S. Senate seat in Maryland. He is the author of Contract to Unite America: Ten Reforms to Reclaim Our Republic, which recounts stories from campaigns around the country including his own, and provides specific, practical solutions for an improved government.
Rebecca Chavez-Houck is a former Utah State Representative who holds a B.A. in Journalism and Mass Communication and a Master of Public Administration, both from the University of Utah. She represented Salt Lake City's District 24 in the Utah House of Representatives from 2008-18, focusing on public policy related to health and human services as well as voter engagement and access.
Joshua A. Douglas is a professor at the University of Kentucky J. David Rosenberg College of Law. He teaches and researches election law and voting rights, civil procedure, constitutional law, and judicial decision making. He is the author of Vote for US: How to Take Back our Elections and Change the Future of Voting, a popular press book that provides hope and inspiration for a positive path forward on voting rights.
Stay tuned for a fascinating hour of discussion regarding Ranked Choice Voting and the Fair Representation Act. All three panelists highlight their perspectives on these topics and describe why they believe election reform is on the rise in our country.
Share
|
Download(

Loading

)