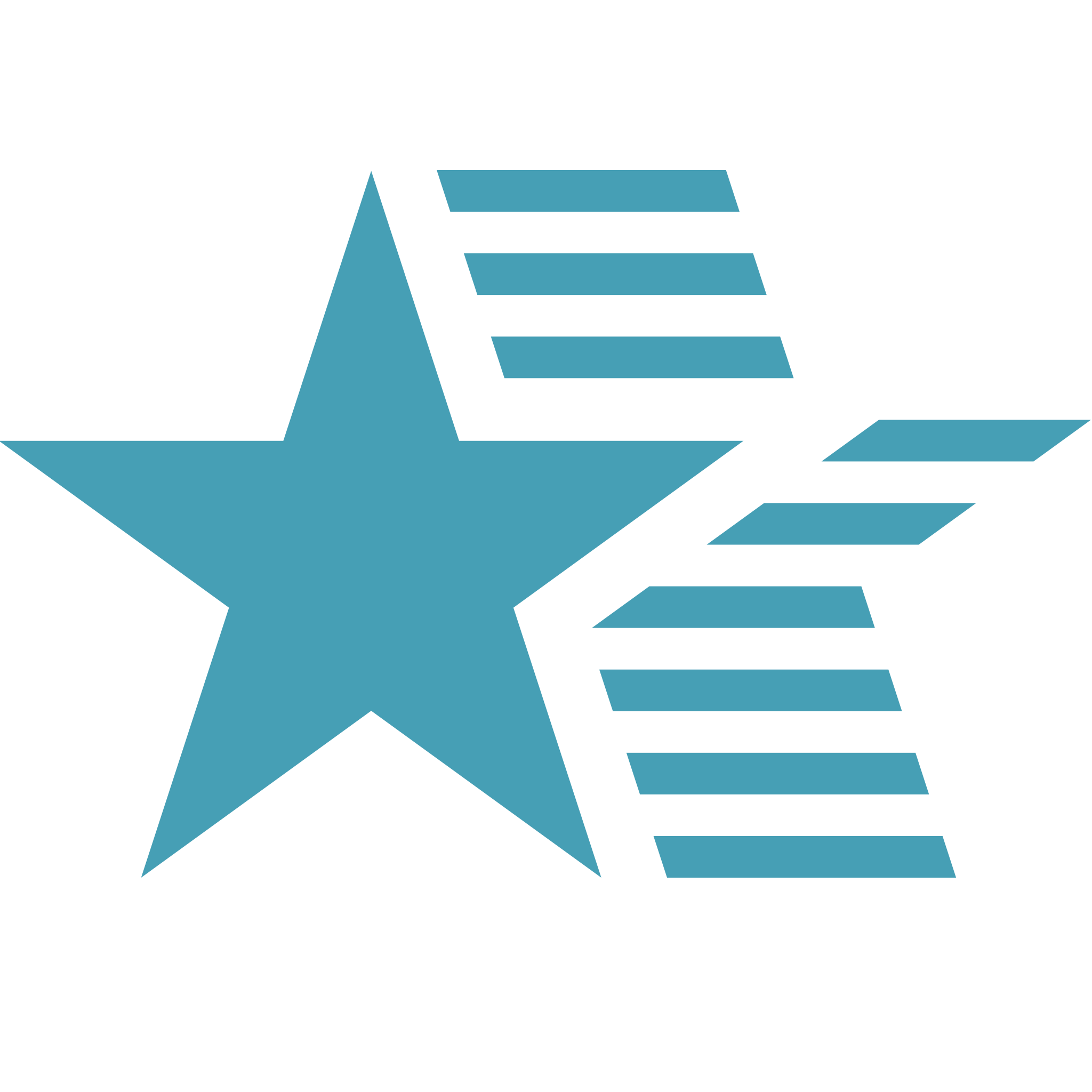 Mark Cardenas, the Alliance Party's Florida State Chair, joins Greg and Dan to discuss politics in Florida. Why does Florida get such a bad rap for being at the epicenter of political dysfunction in this nation? The answer is that there is a complex combination of factors, including a highly diverse set of voting blocks, each with their own priorities.
Reaching these diverse voting blocks has been a challenge for both parties, though for the time being, the Republicans have done a much better job of it. They have tuned into the chief concerns of the voting blocks and crafted messages that strongly resonate with voters' largely religious values. The Democrats, on the other hand, can't seem to get away from playing defense.
In the meantime, the debate over voting rights threatens to put Republicans on the wrong side of history, as they continue chipping away at voting rights using racially coded messaging, which may, in the long term, alienate the diverse voting blocks they need to win in Florida. All these factors present a good opportunity for the Alliance Party to make a strong showing in the state of Florida.
Share
|
Download(

Loading

)